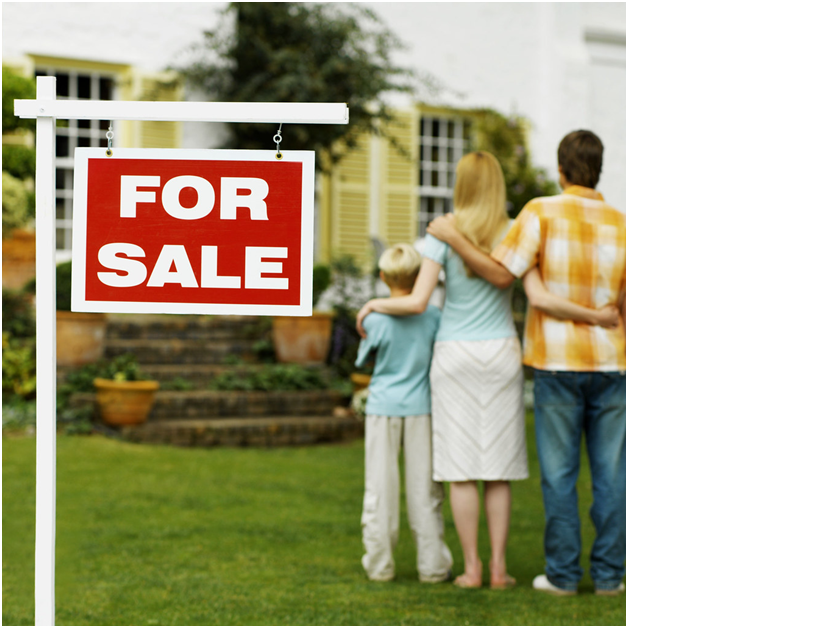 The process of listing your house for sale isn't as simple as just finding a great real estate agent. You must put a little elbow grease into the place first. You don't have to spend a lot to get a lot in return. But sprucing up the outside prompts potential buyers to take a look inside. The housing market in Charles Town and the Eastern Panhandle of West Virginia is growing, but there's still heavy competition for buyers. Selling your home starts with boosting curb appeal.
Fawn Over the Lawn
The first thing a house-hunting customer sees is the front yard, especially with a "For Sale" sign in it. Lawn maintenance is a must! The average homeowner in Eastern West Virginia mows their lawn weekly. But you must also aerate, weed, water, and fertilize as needed. Buyers don't want to see a messy lawn because it tells them the seller doesn't care about the property. Prune all bushes, hedges, and shrubs and cut back tree limbs, so they don't block windows or entryways. Kill off grass blades and weeds that pop up through cement cracks. Weed the flower beds.
Color!
Flowers draw the eye to the front of the house, and they show buyers that homey look.
Native West Virginia plants promote ecological balance and are easy to maintain. Perennials such as cardinal flower, butterfly weed, blazing star, and wild bergamot add color to flower beds and window boxes. An added bonus? They'll draw pretty birds and butterflies. If you don't have a flower bed, add some hanging baskets or container plants to welcome your visitors to the front door.
Primp and Paint
When was the last time you painted the garage door? If it's been a while, get out the rollers and brushes. While you're at it, the front door can use some rehab.Paint it black, or choose an eye-catching color. Black doors are trending these days, increasing the house's selling price by as much as $6,000. While you're at it, paint or stain shutters, railings, window boxes, and fences. Chipped and faded paint tells a would-be buyer that he or she would have a lot of outdoor maintenance to do —in addition to what lies within the house.
Light it Up
With so many modern and energy-efficient light fixtures on the market, you're sure to find a few that enhance the perimeter of the house. If replacing light fixtures is not in the cards, you can polish up the old ones to remove dust and rust. Place a few inexpensive solar light sticks in flower beds or along the driveway.
Wash the Driveway
No, not with a mop, or even the garden hose, but a pressure-washer. The driveway and walkways are full of dirt, grime, oil, and stains that have built up over the years. Hoses aren't very effective, but you can rent a power-washer to spray down cemented and asphalted areas. Wash the deck and patio furniture while you're at it. If you wish to use detergents or degreasers, there are special types available that may also put a seal on the cement. Be sure to follow all instructions and avoid spraying the windows.
Extras Make a Difference!
Large house address numbers don't cost much, but they bring eyes to the front door (and that nice new paint job). Ornamental pieces such as sun catchers, solar light sticks, and bird feeders give buyers a look at everyday living. If the house has a front porch, a few lanterns and a swing or rocker might even seal the deal! Replace a dented or broken curbside mailbox with a new one. Remove moldy and torn outdoor carpeting.
A welcoming look on the outside encourages guests to check out the inside. And speaking of guests … place a welcome mat on the front step!